While I'm an avid lover of all small pets, what I'm not is a veterinarian. Despite this, I want to ensure that all of the content written on this site is as accurate as possible.
To do this, all content is fact-checked by a veterinarian specializing in the care of small pets – so you can be confident that everything posted on Small Pet Guides is science – and veterinarian – backed!
Meet our Veterinarians
Chyrle Bonk
Chyrle Bonk graduated from Oregon State University Veterinary school in 2010. She then joined a rural mixed animal practice. In 2017, she started writing veterinary content for various animal and pet-related websites and magazines in order to spread knowledge about pet care and diseases as a way to better many pets' and owners' lives.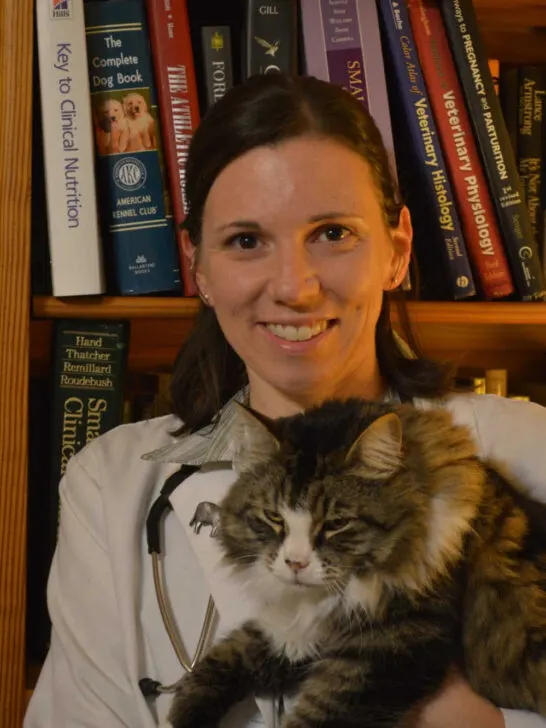 She is now a part-time veterinarian, part-time cattle rancher, part-time content writer/editor, and a full-time mom of two. When not working on her veterinary endeavors, she enjoys spending time outdoors with her family and personal animal menagerie.
Her qualifications
Doctorate in Veterinary Medicine (DVM), Oregon State University (2010)
Bachelor of Science in Animal Sciences, University of Idaho (2006)
Find her on LinkedIn.